Roads were made for journeys, not destinations - Confucius
Break free
Claim a break with your loved ones to do nothing else but explore and connect. With Camperman you've got the ideal getaway companion. A Mini Countryman Cooper S turned camper with everything you need to discover your next adventures. Grab a toothbrush, some clothes and your company and tour towards new horizons.
We are too young for a camper, but too spoiled to set up a tent - Leon
Why?
Let's be honest, most stops will be at managed campgrounds, and they have nice bathrooms these days. And when you do make a stop in the wild, you really do not need that cramped camper toilet, do you?The Camperman is perfect for road trips. It allows you to pack up, and drive comfortably from highways into narrow city centers for day trips, and to the nearest restaurant if none of you feel like cooking that evening.Obviously with this setup, you will also turn some heads, compliments are guaranteed.
Ready in five
The tent will stand in 5 seconds, taking off the cover can take you a couple of minutes. The only thing that takes more time is putting the cover on (up to 10 minutes).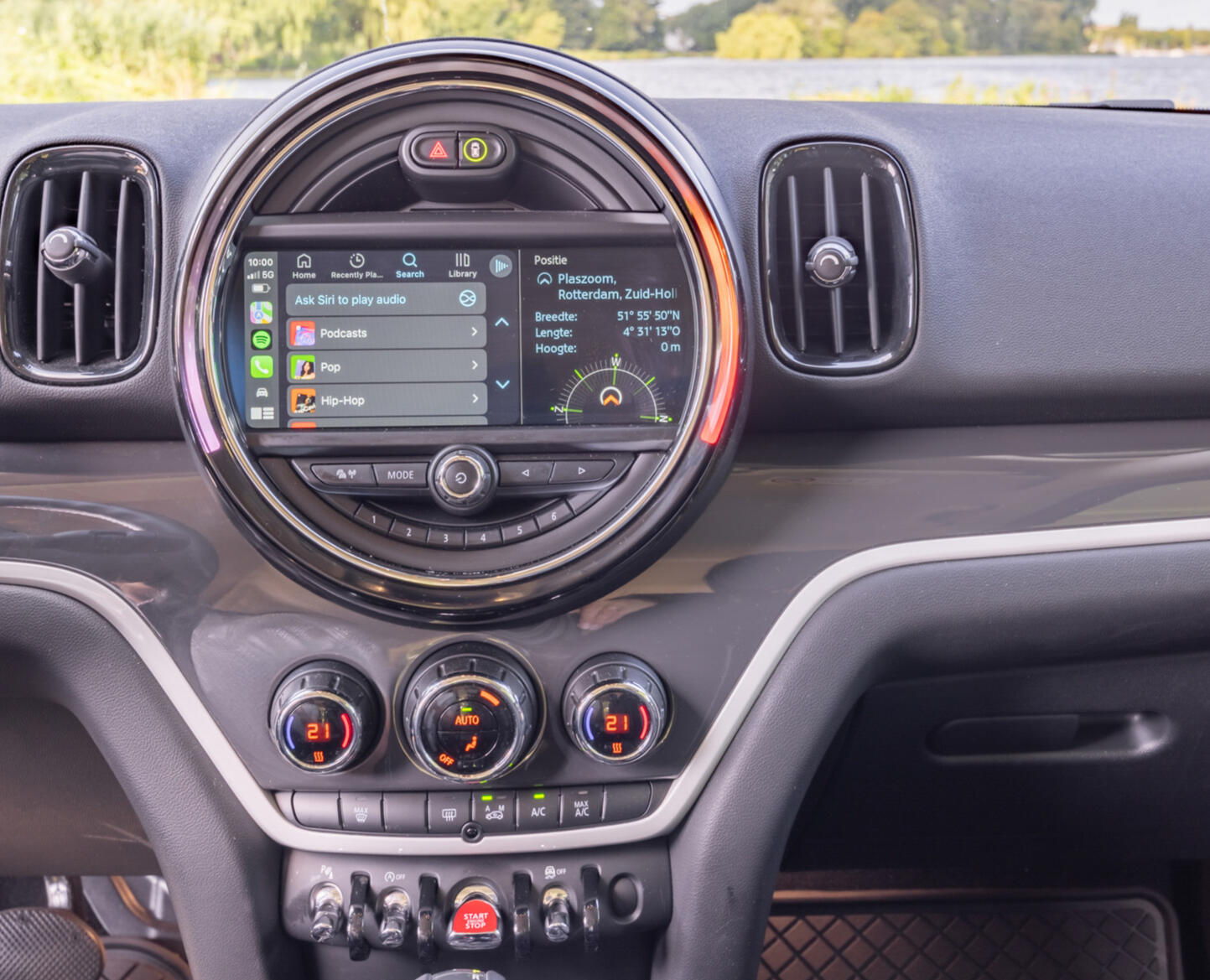 In the now
When we discovered overlanding, we noticed that wheels with tents you could rent are mostly on legendary vehicles. Land Rovers are amazing, yet we wanted to take this concept to a modern and reliable car, one you can grab to explore at any moment, or for a quick grocery run.The Camperman is simple, but up to date and loaded with features.
Nothing beats first-hand experience Hans Rosling
Go on an adventure
Book your trip together with the Camperman today. You can follow Camperman's adventures via Instagram and you can give Leon a call on +31624216332 if you have any burning questions. You can book Camperman through Snappcar.We will make sure the Camperman is prepared and you have nothing to worry about, apart from where you will be going.